A collaboration of design artistry, word wizardry, and technical prowess.​
Modern web design requires the right people for the job.​ A collaboration of design artistry, word wizardry, and technical prowess.​​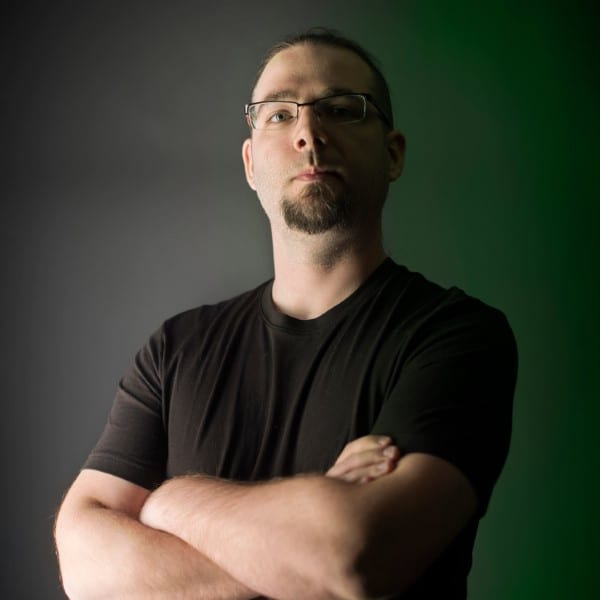 Brennan Tallack
Creative Director
Hi, my name is Brennan and I'm the creative director at Tallack Media Corp.  I first started dabbling in web design more than 25 years ago when I was in middle school.  In 2016 I made it my career.  I put my name on the company because I wanted to be held accountable.  It's my responsibility to ensure that everything we do meets with our standards. 
Kelsey Evans
Project Manager
The first voice you'll likely hear when you call Tallack Media Corp. is Kelsey's.  Through meticulous organization, she keeps everything organized and on track as well as takes point with most client relations.
Murray Fuhrer
Creative Writer
Murray Fuhrer is a professional freelance writer and marketing consultant. Murray spent over 30 years in the broadcast industry, crafting award-winning advertising campaigns for a variety of businesses, large and small. He is a syndicated columnist and author of the popular self-help book Extreme Esteem – The Four Factors.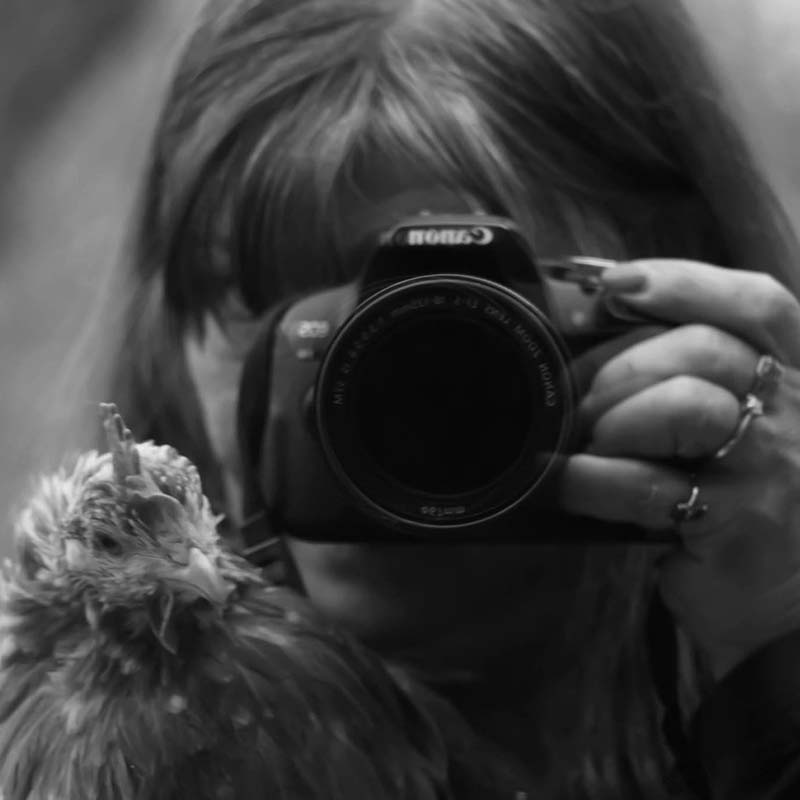 Jaun Harrow
Creative Writer & Photographer
Jaun is a graduate of the University of Calgary with an honour's degree in English who has been published multiple times for her poetry. She's an avid photographer and has won awards for her landscape work.
Sabastien Thompson
Design and Video
Sabastien has been with the TMC team since 2018.  He works on everything from simple landing pages to eCommerce, learning, and other special functionality web sites.  He's also our resident video editing expert.